WELCOME!
Dr. Gregory Bennett is a practicing veterinarian specializing in problems of the thoroughbred race horse. He practices at Belmont Park, Aqueduct Race Track, and Saratoga Race Course. With offices and laboratories at each of these tracks, he has a well-earned reputation for successfully treating some of the leading thoroughbred horses in the country.
Dr. Bennett is proficient in, and utilizes, a number of techniques and procedures, including acupuncture and leading-edge veterinary medicine, in the care and maintenance of his equine patients.
Please take some time to tour our Web site and to meet our staff, and please feel free to drop us a line with any questions or inquires.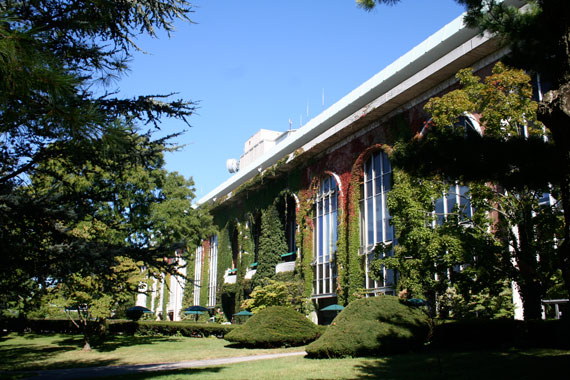 Belmont Racetrack, Elmont, NY
Tel: 516.437.4408
---
Gregory J. Bennett & Assoc. Equine Veterinarians provide effective and efficient medical care for the Thoroughbred Race Horse. Our dedication and knowledge -supported by the latest technology - is on call to serve the equine and Race Track community 24-hours a day, seven days a week.
---